Total solution provider for 3DMID
We create unreal products with customers through 3DMID.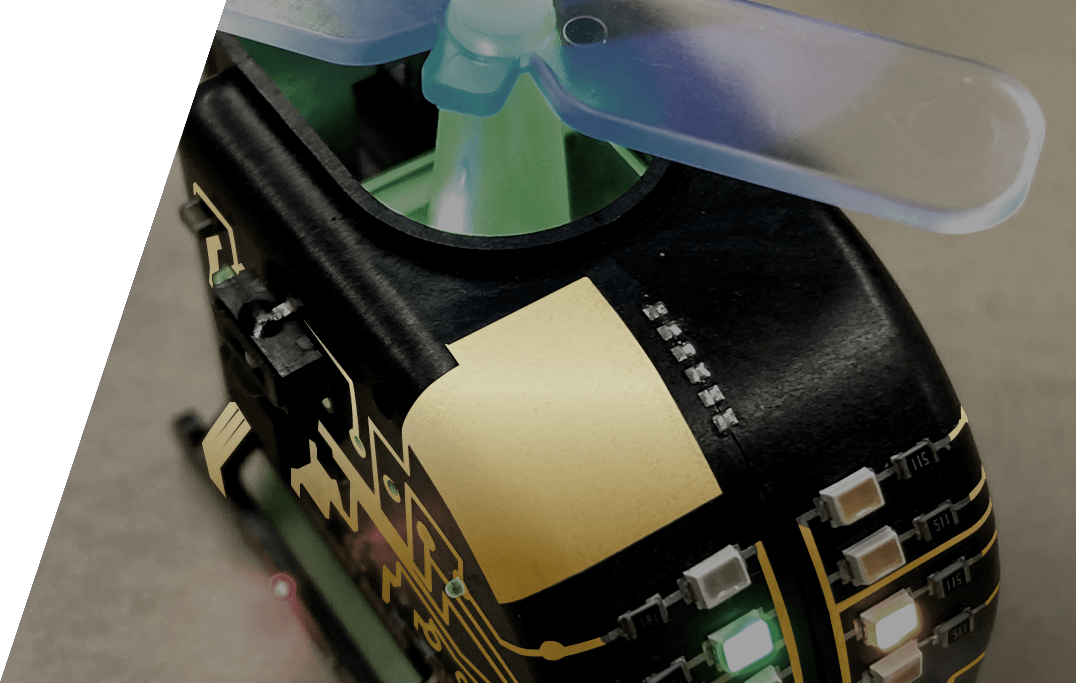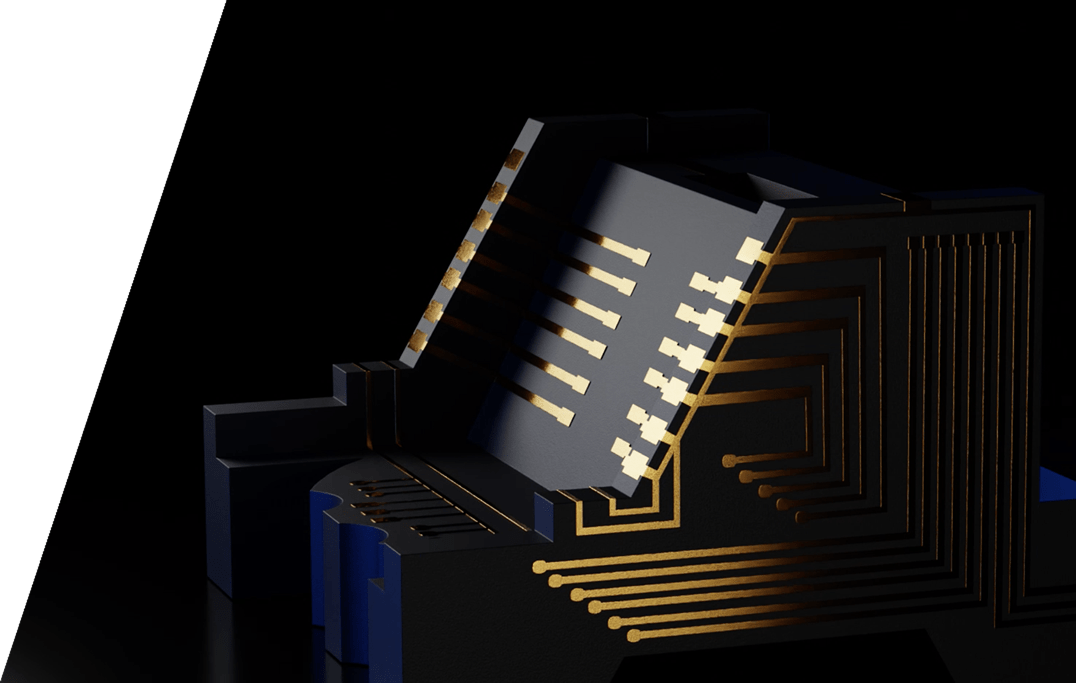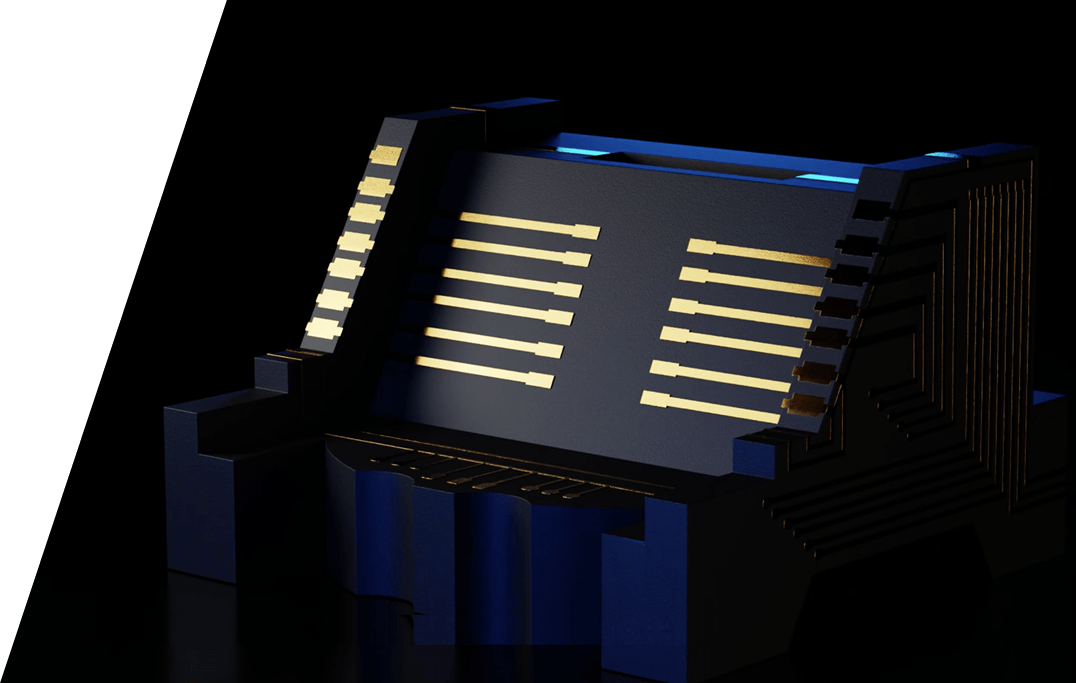 News
We deliver latest news of SENIN
SENIN who creates unreal products

with customers through 3D MID.
We can support all solution such as idea,design, development, manufacturing and sales for 3D MID.We can respond to every customer who wants to realize better society by downsizing and reducing weight of products as a result of downsizing and reducing weight.
View More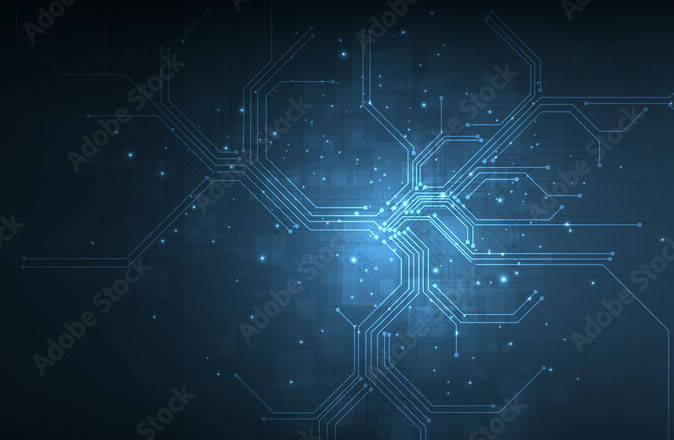 Business contents
We can provide every solution such as consulting, design, manufacuring,plating, 3D mounting regarding 3D MID.We can also realize 3D MID even though you have only idea. Please feel free to contact us regardless of 3D mounting.
Gallery
Photograph and movie of our 3D MID products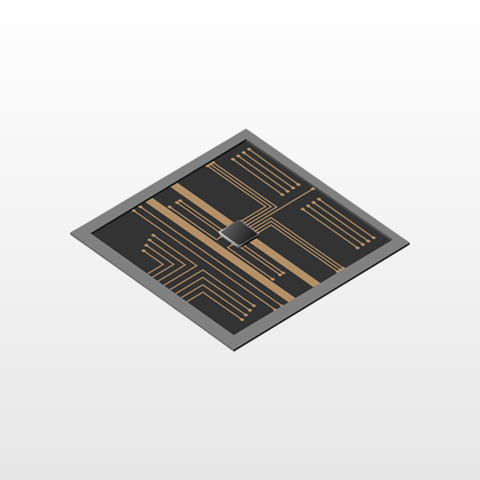 1-Shot Molding
● LEDs or Reflector chip components
● Simply patterned products
● Products without vertical patterns
● Easy to form single-sided circuits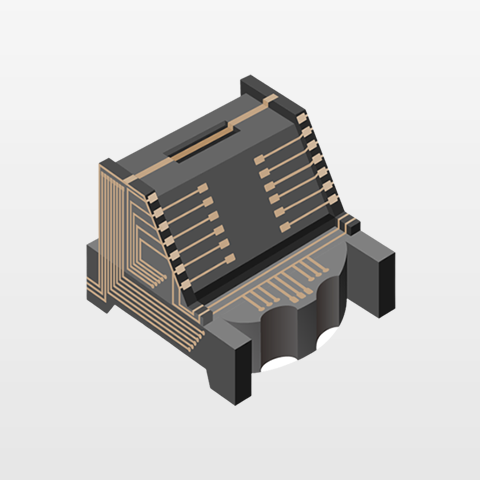 2-Shot Molding
● Products with complicated shapes and patterns
● Products with circuits on vertical,front and rear sides