Products /
Automotive
Automotive
Automatic operation function
Automatic operation function
A once-in-a-century transformation for Automotive industry.
Automotive MID of SENIN Technologies is suitable solution for weight saving, miniaturization and simplification of key devices such as LiDAR, Millimeter wave rader,V2X anntena,Interior,Switch,Battery.
SENIN can realize the freedom of the design which is suitable to connected car as a result of unconventional device with fine 3D patterning and 3D mounting accuracy.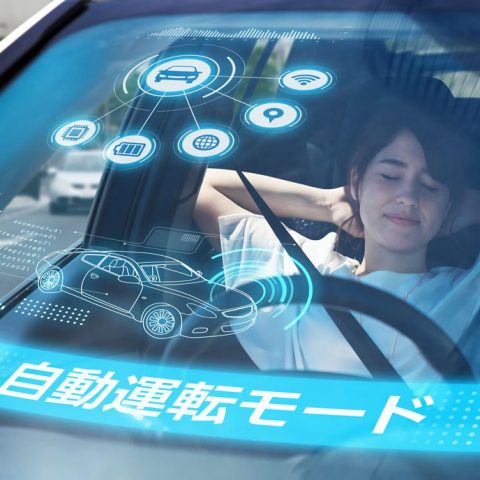 Handle switch
Handle switch
SENIN can provide one-stop solution from consulting, specification design, manufacturing to 3D mounting regarding 3D MID.
SENIN Technologies can also support to realize 3D MID even on the stage of sketchbook.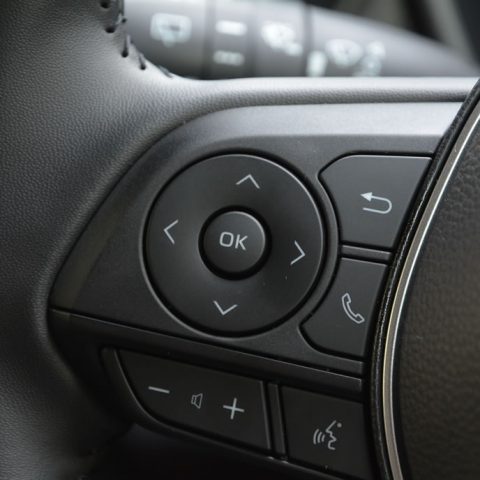 Instrument panel area
Instrument panel area
Please feel free to contact us if you would like to reduce harness and printed board and even though you are not familiar to 3D MID.