Business description
Business description
Total solution
provider for
3D MID
SENIN contribute to several customers 'needs as a total 3D MID solution provider who can support design consulting,development,manufacturing and sales with 3D patterning technology.
Services rendered(Example)

What 3D MID is
MID is a product which is patterned on injection molded product, specially , 3D patterned product is called 3D MID.
MID represented Molded Interconnect Device in the past,however,at MID congress in Germany,2018,MID is redefined as Mechatronic Integrated Device because MID market is expected to expand with various manufacturing equipment,methods,materials.
SENIN enrolls 3-DIMD e.V in Germany as a Japanese MID maker for the first time.
SENIN contribute to the development of manufacturing industry globally through MID.
Representative MID method
1

-Shot Molding
LEDs or Reflector chip components
Simply patterned products
Products without vertical patterns
Easy to form single-sided circuits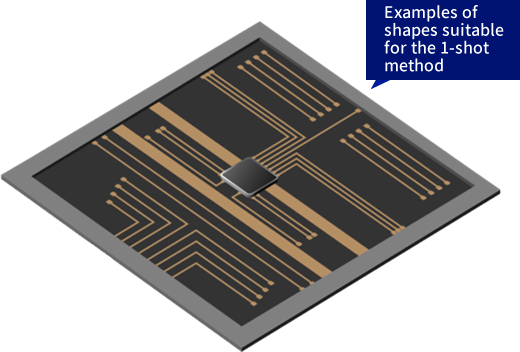 2

-Shot Molding
Products with complicated shapes and patterns
Products with circuits on vertical, front and rear sides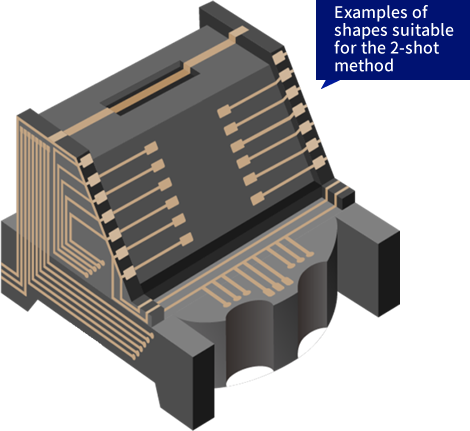 Advantages for
SENIN TECHNOLOGIES
Offer molding material, method and fine line matched to each customer.

Seamless support from design,manufacturing,SMT to sales.

Design support for customers who are not familiar to 3MID development.

Enrich experience of 3D MID development for Consumer,Industry,Automotive and Medical.